Hand Crafted Christmas Cupcakes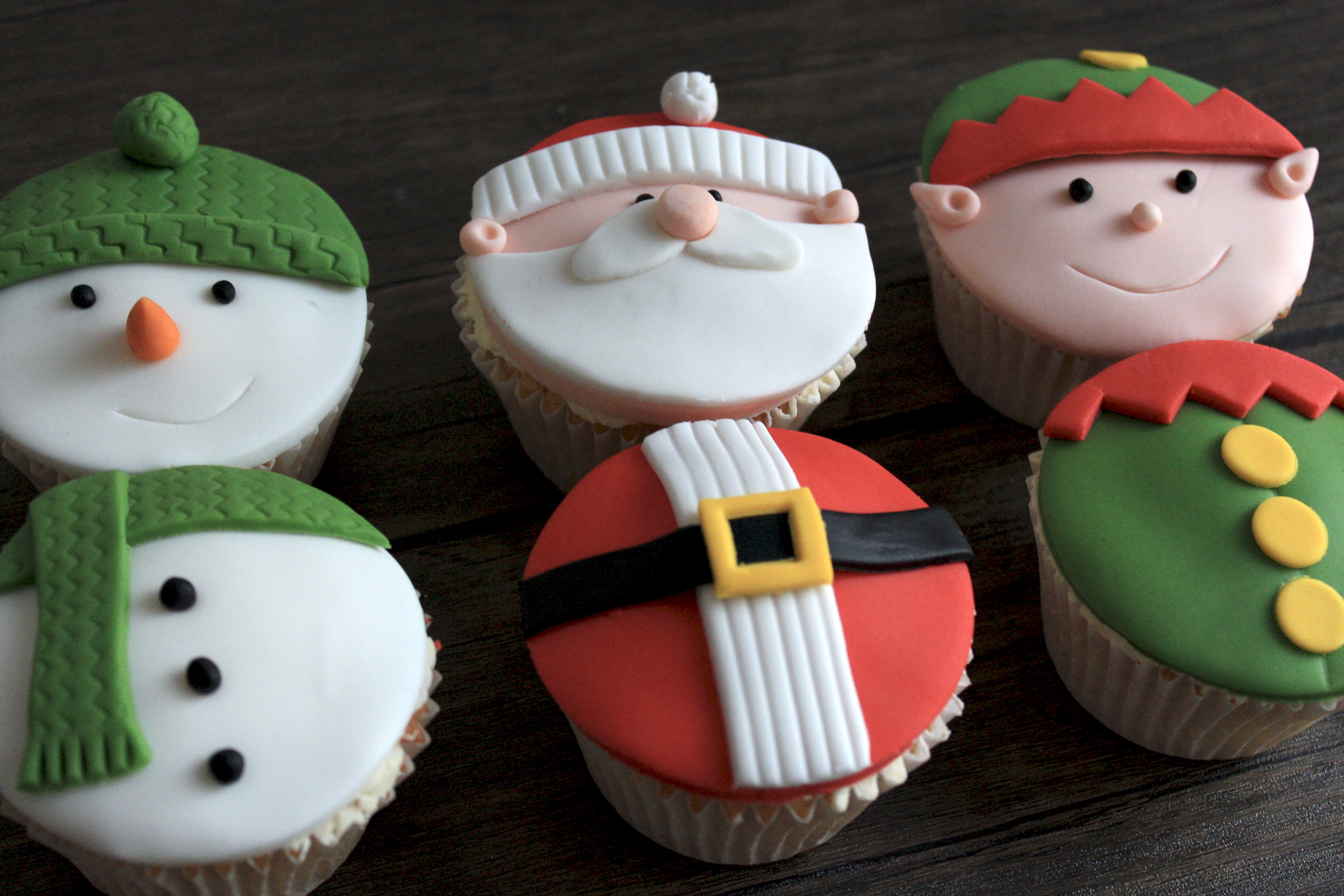 Our beautifully hand crafted Santa, Elf and Snowman make a perfect Christmas gift for friends and loved ones.  Pre-order today and they will be ready for the 22/23rd December.
Workshops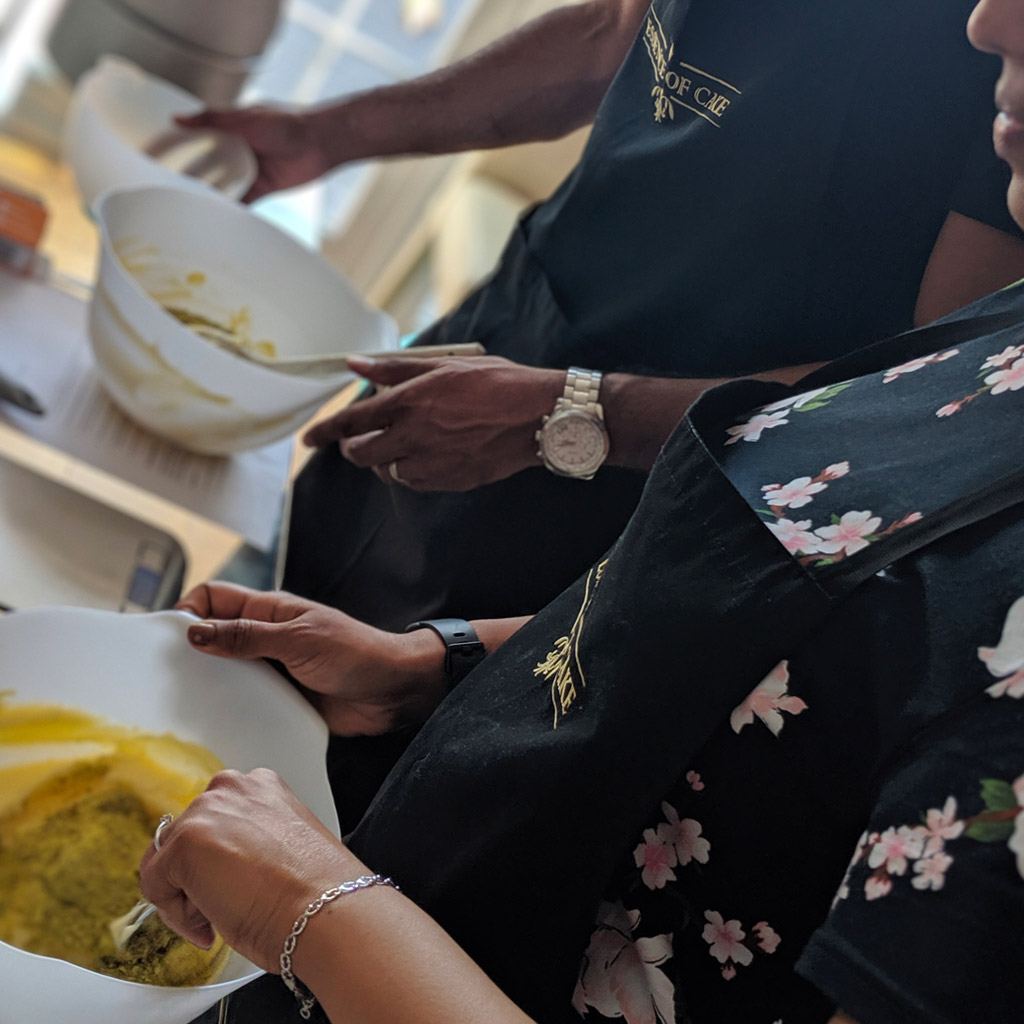 We run workshops for adults and children for various levels that will have you creating masterpieces in no time.
Parties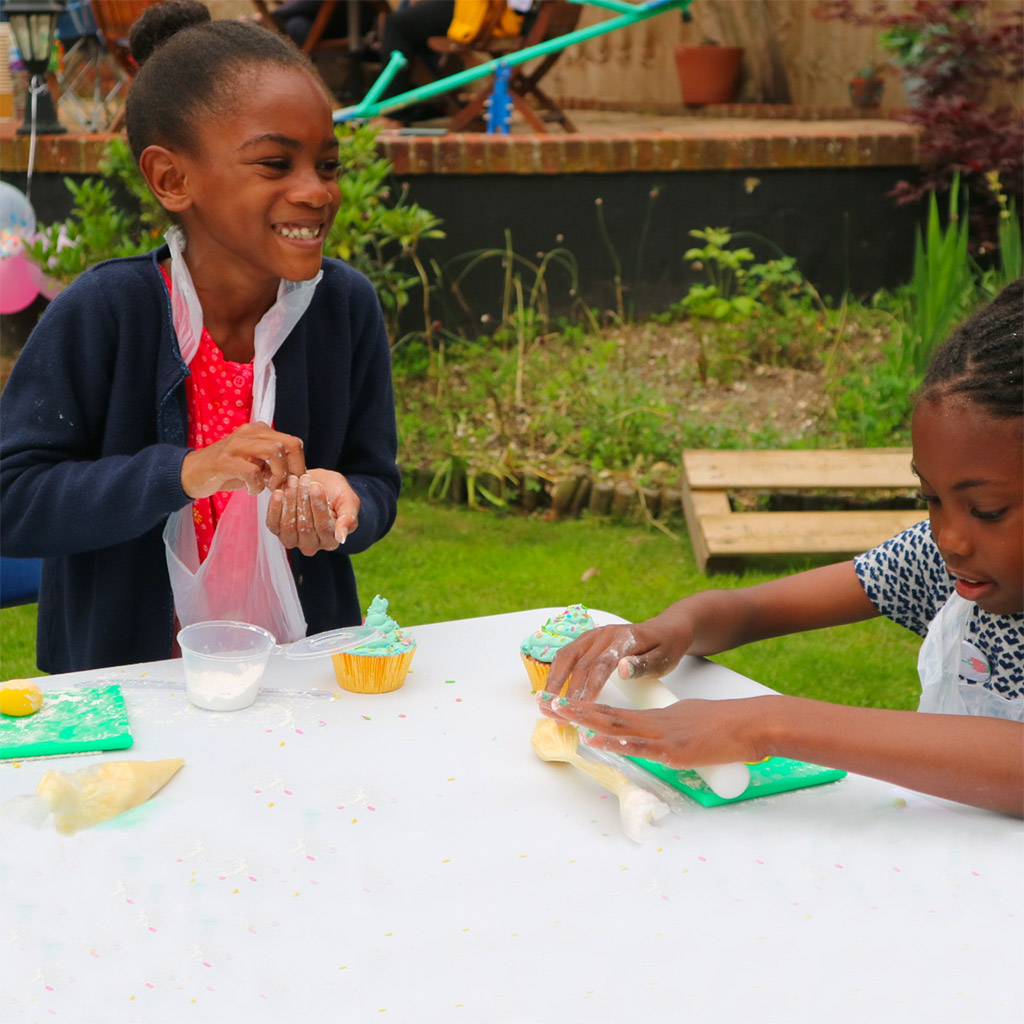 We host fantastic cupcake decorating parties for both adults and children available daytime and evenings.
New Kromanti Rum Cake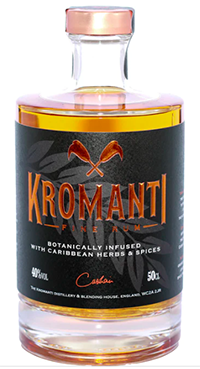 Our recent partnership with Kromanti Rum Limited has created the most beautifully spiced rum that has won the heart of everyone who has tasted it.  The spice notes in both the rum and our cake are the perfect compliment.
 Order Christmas Essentials Box
Corporate
We have created a set of innovative team building experiences which will help energise and refocus your team and leave you wanting more.
Cakes and More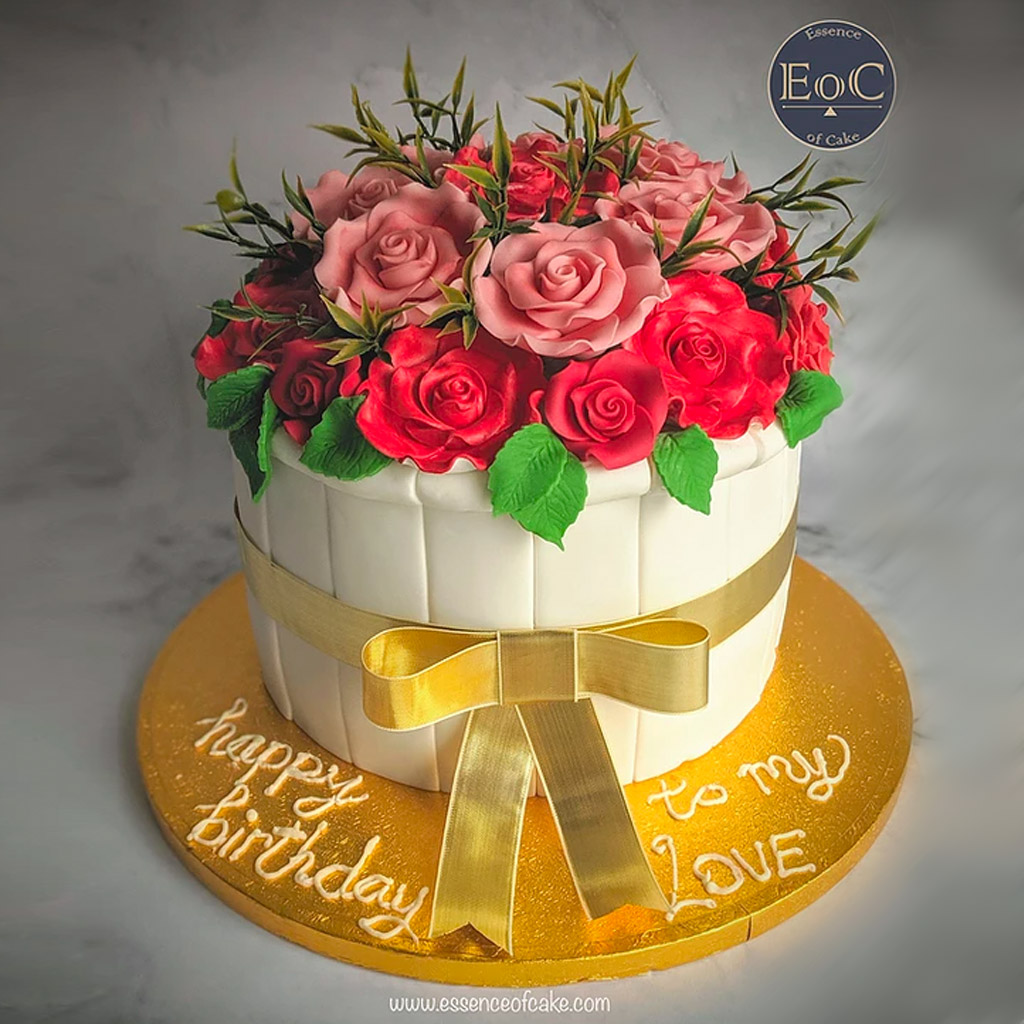 We create bespoke cakes, cupcakes & cookies for all occasions. Tell us your vision and we'll make it come true.