What we do
Essence of Cake offers a one stop shop for all your cake needs.  If you need cake decorating tools, to order a celebration cake, or fancy a slice of cake and a cup of tea (aunt Sally) then you can do all of this and more, over the phone or online.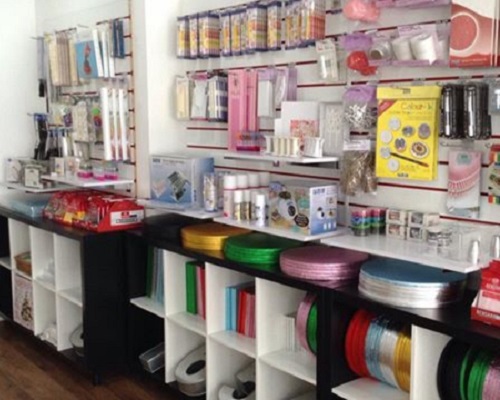 Cake Decorating Tools
Available online only.  We have a wide range of cake decorating tools and accessories from modelling tools, fondant and impression mats, to icing turntables, cutters, cake boards and boxes.
Contact us on 020 3784 6030 to check stock levels, This email address is being protected from spambots. You need JavaScript enabled to view it. us or order from our online shop as follows: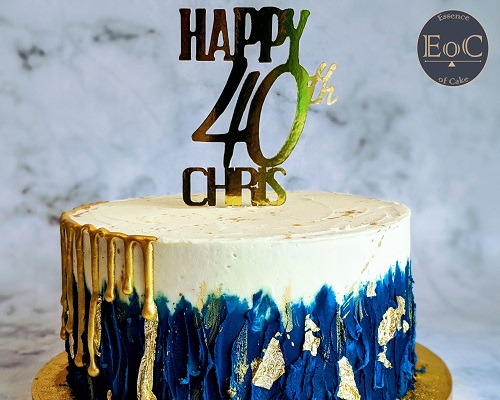 Celebration Cakes
We make cakes for any occasion, and will help turn that special day into a great one with a personalised cake to suit your needs.
Go to our Cake Prices page to view starting prices. You can browse through our cake gallery to get some inspiration or email us with an image of the cake you'd like.  Either way you'll walk away with a smile.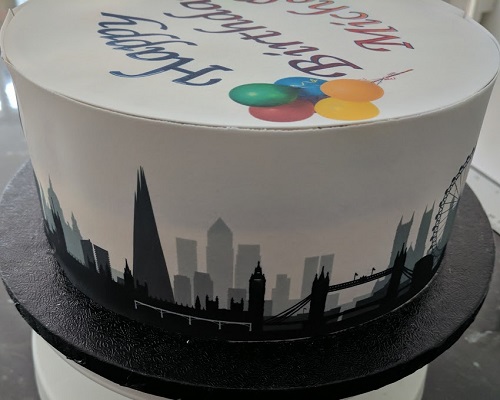 Fondant Printed Cake Toppers
We are able to print any black and white or colour image or lettering onto sheet fondant in our shop to add the final touches to any cake or cupcake.  All you need to do is provide the image or lettering by email.
Click here for our extensive catalogue of fonts and images, or go to our online shop to place an order.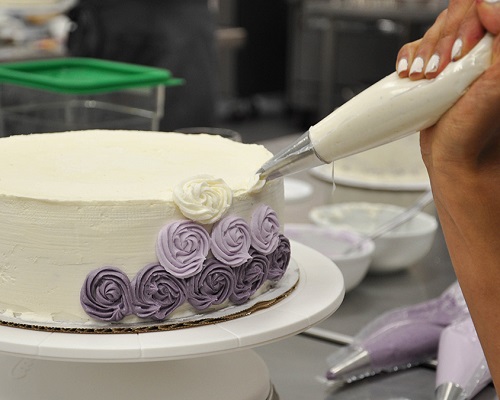 Workshops
Want to learn some of the basic cake decorating techniques and enhance your skills?
From bite-sized sessions, to team building sessions, Wilton Classes or bespoke 1-2-1 sessions you are looking for, have a look at our Workshops page to see what topics we offer for both adults and under 16s and how to book.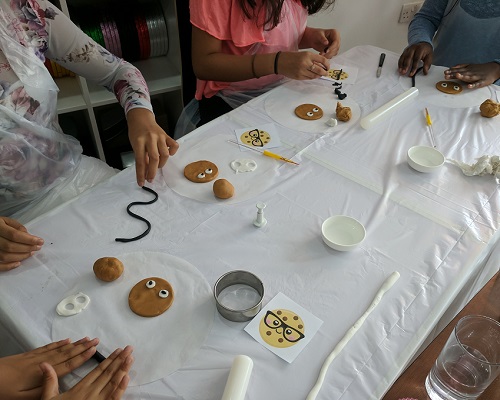 Cupcake Decorating Parties
Our parties for both adults and children last around 2 hours and get everyone involved & excited about baking and cupcake decorating.
We have a number of different packages available for families or groups​. Everyone has a chance to let their creativity flow, will walk away with new skills and you get to keep your marvellous cupcakes home with you!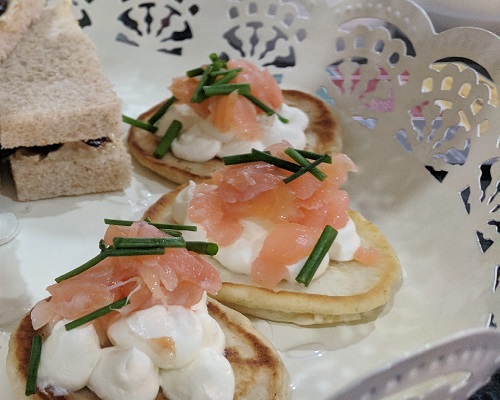 Afternoon Tea
Is anything more quintessential than afternoon tea?  How about afternoon tea in the comfort of your own home?  Our Bites (sandwiches) and Delights (cakes, pastries and scones) are finger foods that will suit all tastebuds.  You can design your own menu and sample various teas.  Whether it's tea for two (minimum) or more, we only need 48 hours notice and you'll be relaxing the afternoon away.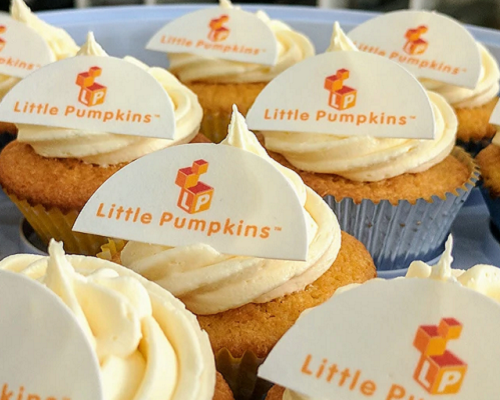 Corporate Logo Cupcakes and Cakes
Promote your brand in a fun and tasty way with our logo cupcakes, cakes. and biscuits
We have a range of cupcake case colours for you to choose from as well as 3 delicious cupcake flavours. You can order between 12-200 through our order form and for larger orders please contact us directly by phone or email.  For more information on our Corporate Services, click here.