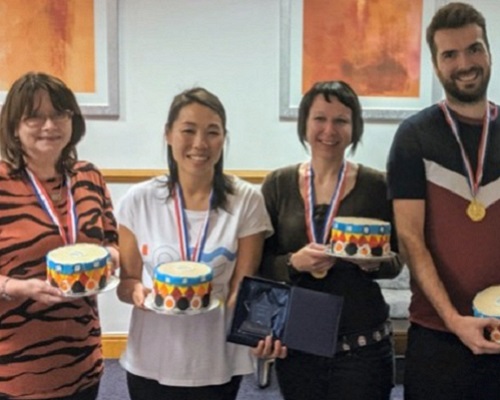 Clients

We have had the pleasure of working with many wonderful companies over the years, with repeat requests.  Take a look at who they are here: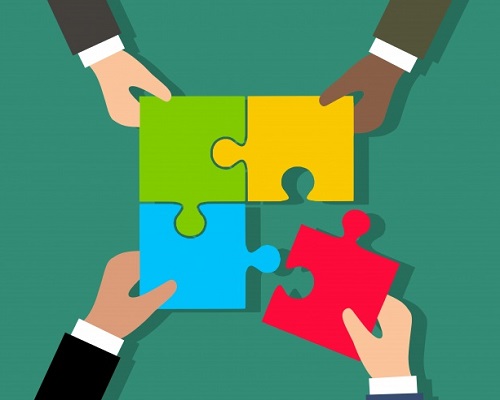 Team Building

We have created a set of innovative team building experiences which will help energise and refocus your team and leave you wanting more.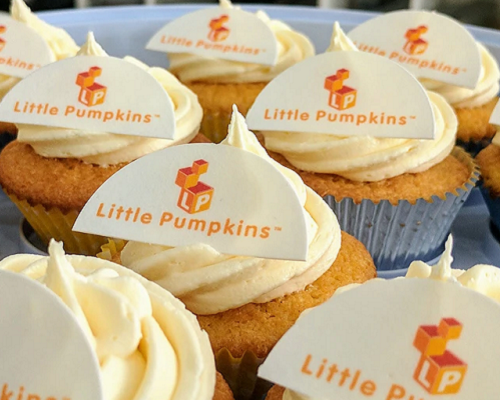 Corporate Logo Cupcakes

Order cupcakes personalised with your edible logo and/or buttercream colour matched to your corporate colours, to suit any event or to thank a client.