Bite-Sized Workshops at Essence of Cake
At Essence of Cake we like to host regular events and special events that will suit all ages. Our workshops, for adults and under 16s, will give you a chance to learn practical new skill in a hands-on learning environment, and whilst having fun! If you don't see something you are interested in, we are happy to discuss and create a workshop just for you!
Please note that all of our workshops are non-refundable.  It may be possible to reschedule to a new date and this depends on the workshop selected.
We have updated our COVID policies, please ensure you review them when booking a workshop with us.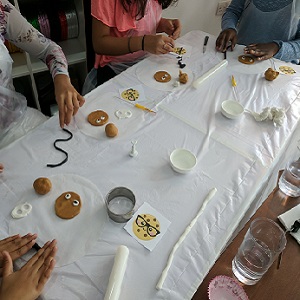 Cupcake Decorating Workshops for Under 16s (90 mins)
Our under 16s workshops are run mainly on a Wednesday during the school holidays or on a Saturday at either 10:30am or 1pm.
The children learn and practice new skills like piping with buttercream and working with fondant to create amazing cupcake designs. The whole session is hands-on and they will decorate 2 cupcakes each which are theirs to keep.  Sessions are fun and informative and the children will learn useful skills which can be repeated at home time and time again.
The cost is only £18 per child and all equipment is provided.  If this is something your under 16s would love to give a try or they'd like to improve on a skill they already have, then you can sign them up (booking fee applies) using the link below.
Please note: There will need to be an adult with 3-5 year olds for support and there is no additional fee for adults. A minimum of 4 bookings are required for the workshop to take place.
Next dates available:
TBC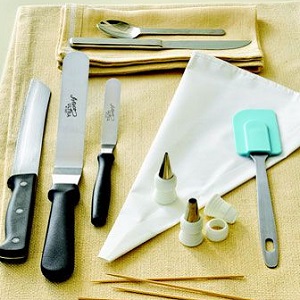 Cake Decorating Workshops (90 mins)
Our bite-sized workshops run on during the week and on Saturdays and are for both beginners and experienced cake decorators wanting to enhance their skills. All workshops are hands-on and you will leave with a new life skill!
Prices start from just £25 (booking fee applies), and our most popular workshops and dates are listed below.
Covering a Cake in Fondant
Learn how to smoothly cover an 8" dummy cake and cake board in fondant (materials are not provided and can be purchased from us). The cost is only £30 and the next dates available are:​​​​​​​
TBC​
Creating Cupcake Faces
Learn to make your own personalised cupcake faces (all materials are provided). The cost is only £30 and the next dates available are:​​​​​​​​​
TBC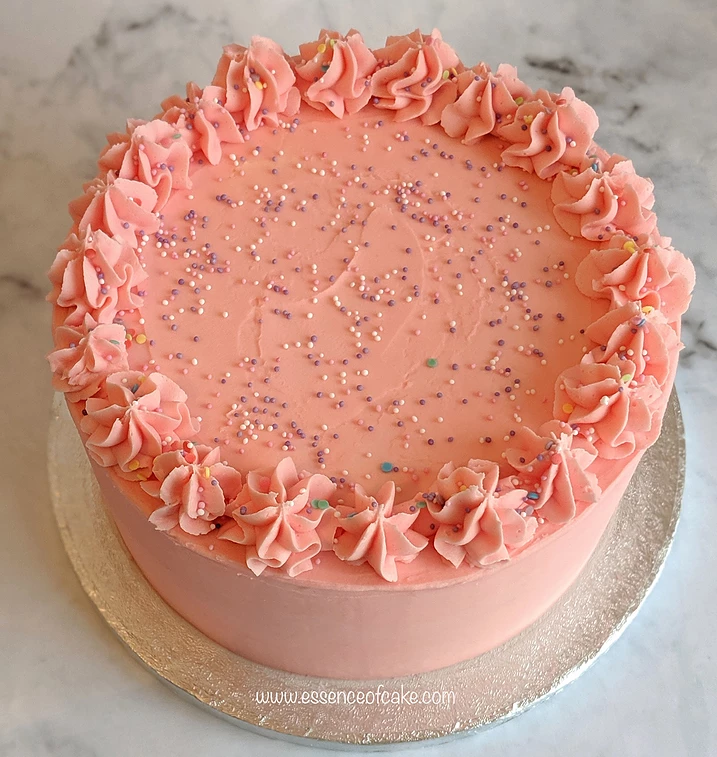 Decorating a Semi-Naked Cake Workshop (90 mins)
In this exciting new workshop you will learn tips and tricks to create a smooth buttercream finished cake to a real 8" sponge cake, with a piped border and fruit/flower decorations. These techniques will turn-up the volume on any cake you bake and add that extra bit of finesse.
The cost is only £35 (buttercream, fruits and flowers are provided).
NB. If you are not able to bake your own cake, Essence of Cake can supply one at an additional cost of £10.
The next dates available are:​​​​​​​​
TBC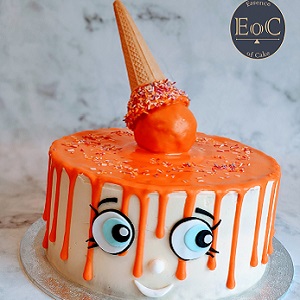 Ice Cream Cone Drip Cake Workshop (90 mins)
Struggle to get the right consistency to add a drip effect to your cake?
Learn how to put on a great drip effect on your buttercream cake. We'll also show you how to make the ice-cream cone on top using the cake pop technique and as three is the magic number, we'll also add some fondant work to show you how to create the cute eyes, mouth and button nose.
All you will need to bring with you is a crumb coated 8" round victoria sponge and we will provide everything else.  The workshop lasts approximately 1.5 hours and the cost is just £40.
NB. If you are not able to bake your own cake, Essence of Cake can supply one at an additional cost of £10.
The next dates available are:​​​​​​​​
TBC
If you do not see a workshop skill/topic you are interested in learning, This email address is being protected from spambots. You need JavaScript enabled to view it. and we can design something specifically for you!​​