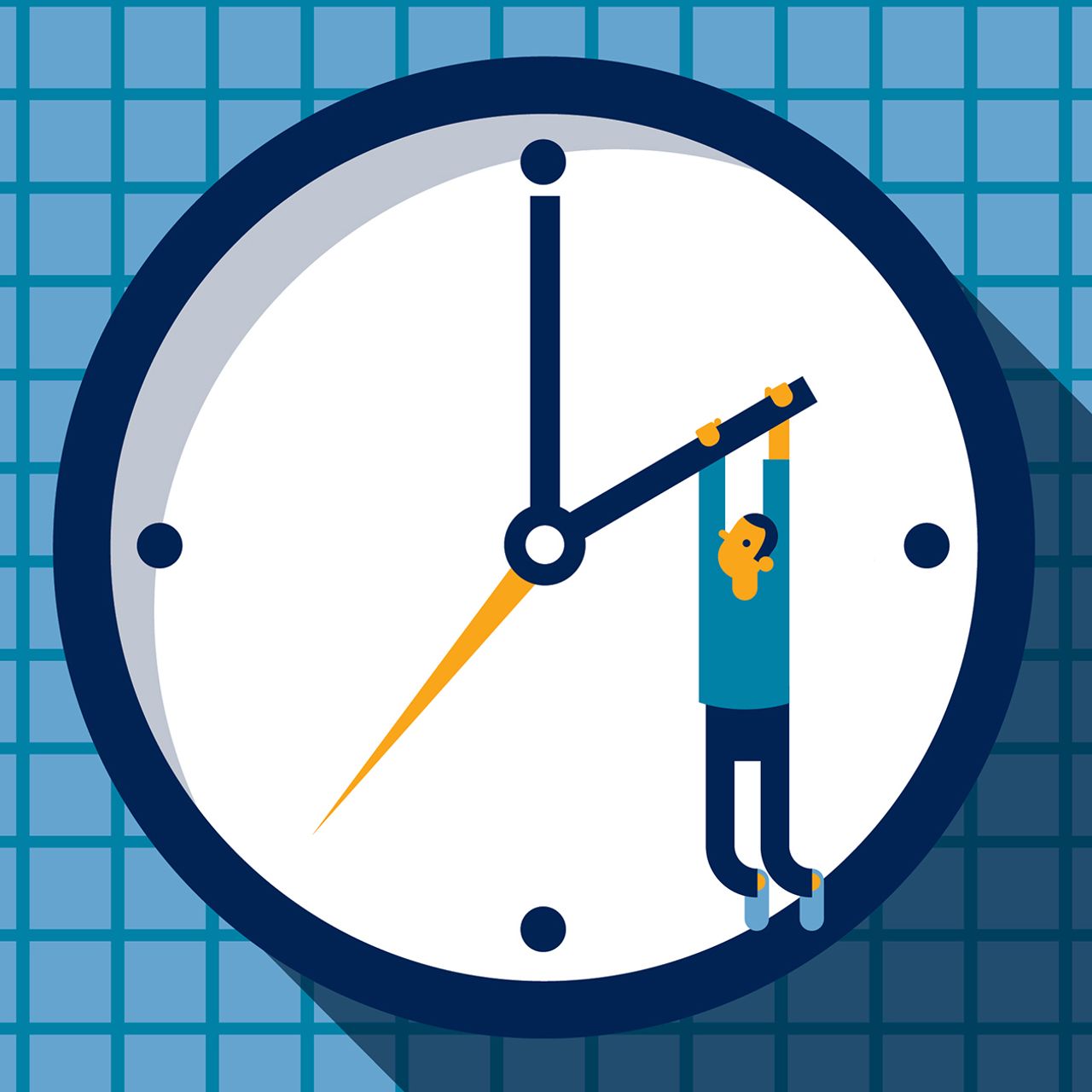 Last Minute Dot Com - 10th May 2021
As I am trying to concentrate on the content of this blog, my mind keeps straying to the title. Am I allowed to use dot com? I realise the entire title refers to an established organisation, but surely spelling the word 'dot' rather than using a 'full stop' means that it's ok? It just sums up what I want to say so well that as you can see I've kept it and despite probably spending way too much time thinking about it; it hasn't hindered my creative writing juices in anyway. Phew!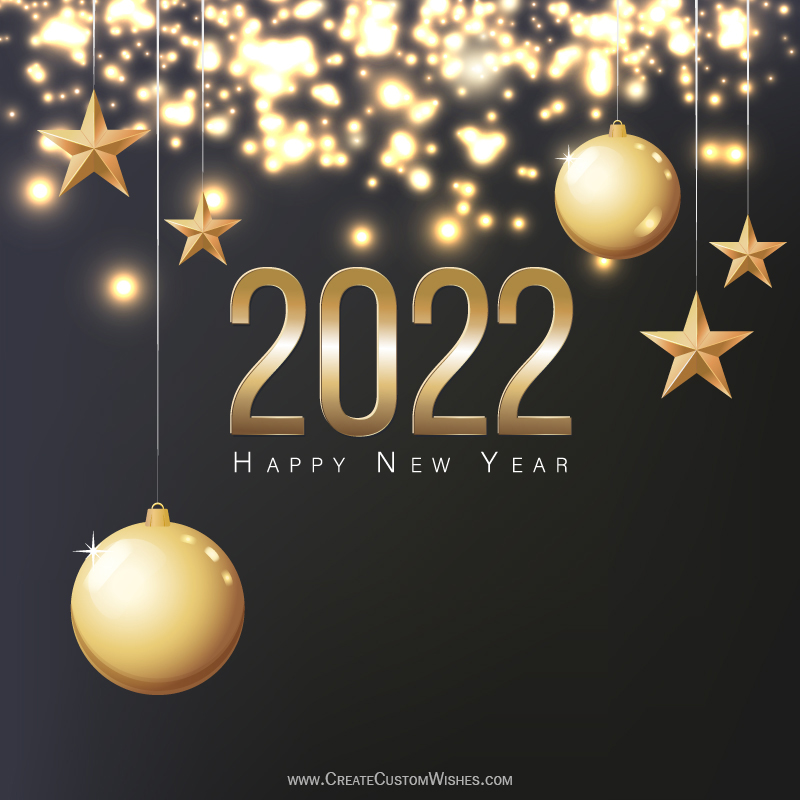 Award Winning Don't You Know! - 19th January 2022
Well, hello. I believe my last blog pledge to myself was to make sure I wrote regular blogs as I was picking up great momentum. It's clear by the date of this one and its' predecessor that that didn't quite materialise.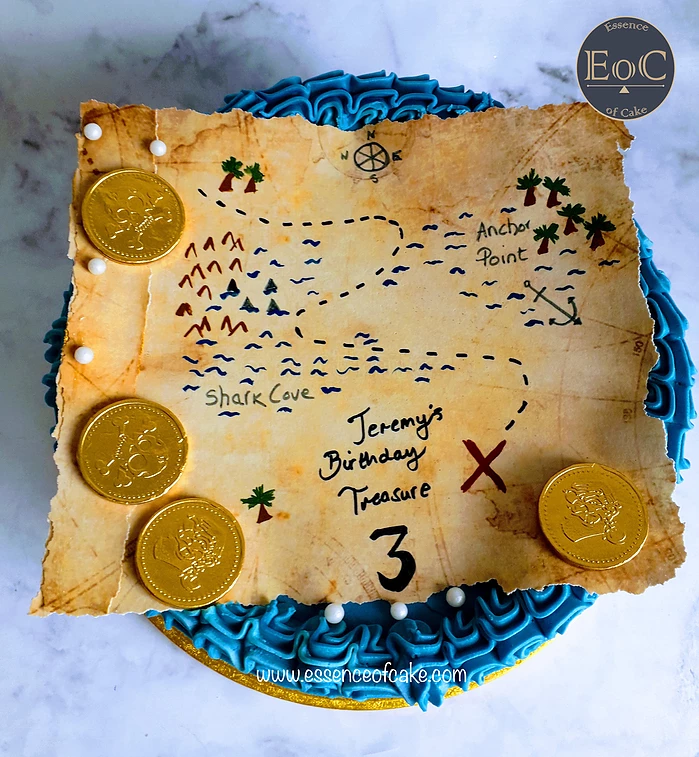 What's Trending in the Cake World in 2022 – Part 1 - 17th February 2022
It's February and as promised I am sat here tapping away at my keyboard writing my second blog of the year in as many months. Starting a new year always put me in a good headspace to keep at whatever it is I have chosen to do, and I do like to keep my promises of course.
My business is all about cake, as you know, and I always find it so much fun to research what is new and what is trending and see if I am on track with what my customers are asking for.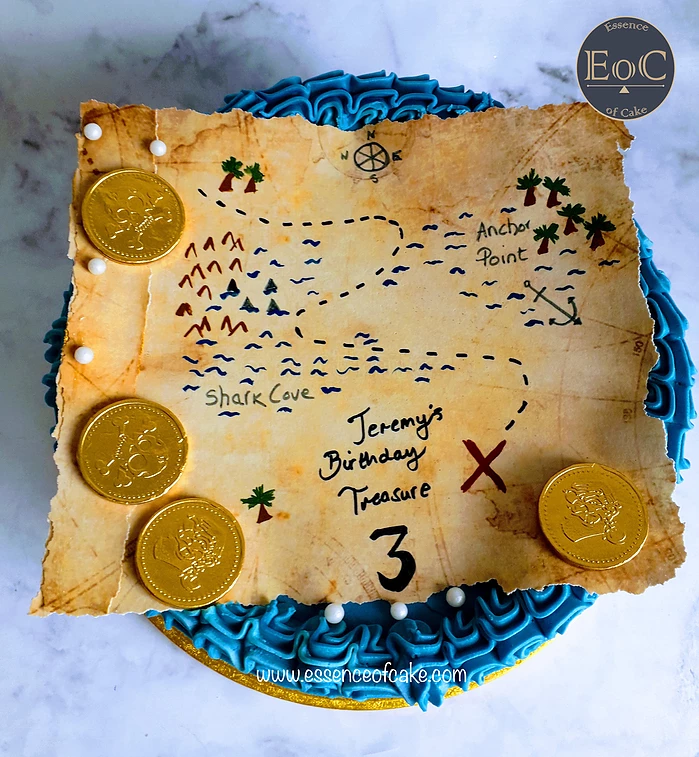 What's Trending in the Cake World in 2022 – Part 2 - 16th March 2022
I've never been so carried away with writing that I needed to split my blog post, but as you know, that's exactly what I had to do last month. Colour and design techniques were my focus for February and this month it's about sugars and decorating styles.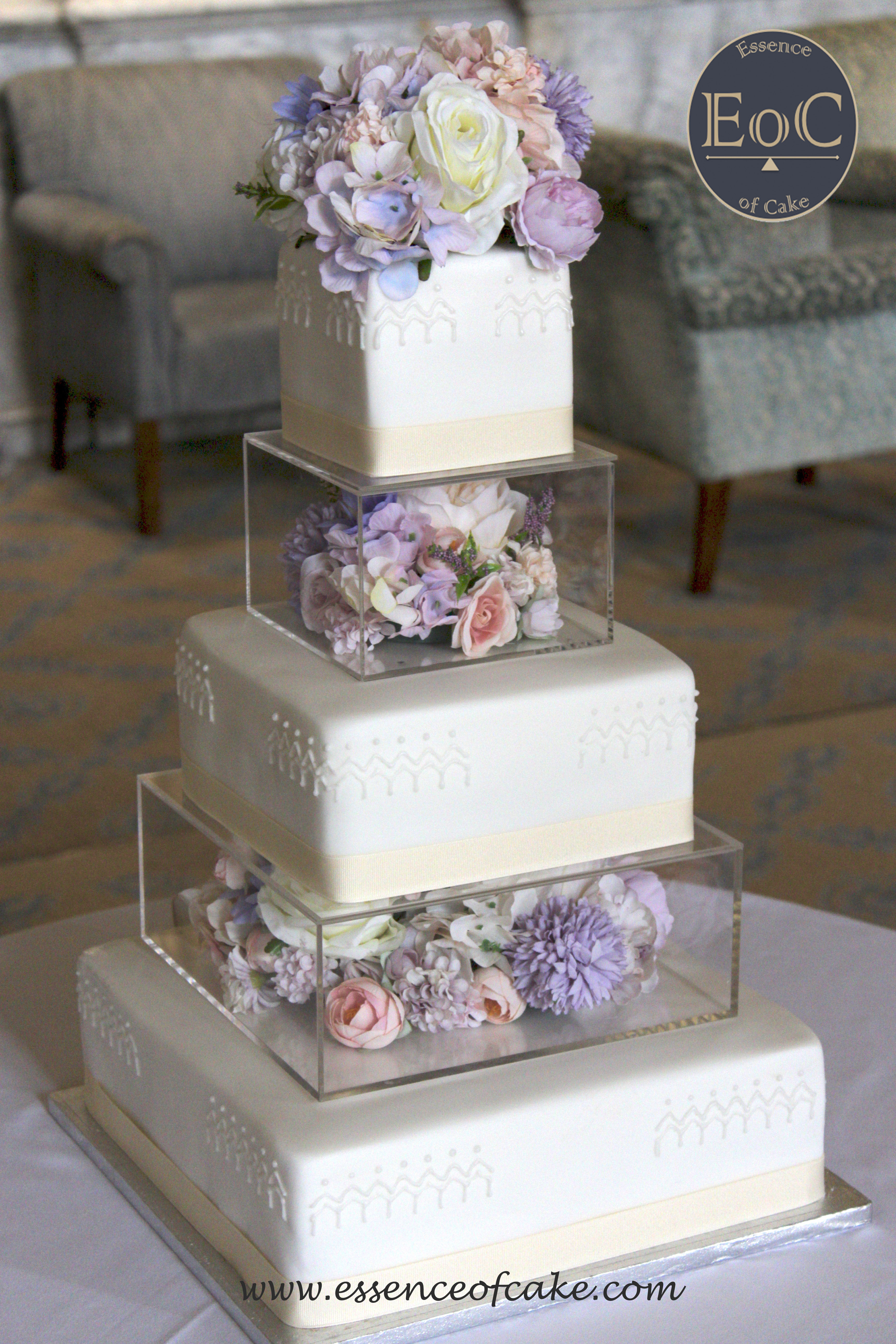 What's Trending in the Wedding Cake World in 2022 - 20th May 2022
I am a little late to the pass this month with writing my blog, but I am sure I can be forgiven as I have spent 10 days at 2 events in April, which also means around 5 days of preparation and some well needed rest days afterwards. Now I've written it down, that it's basically three quarters of the month!
My last two blogs have been about cake (well aren't they always technically) trends and this one is no different. However my focus is on the wonderful world of wedding cakes and what's trending in 2022.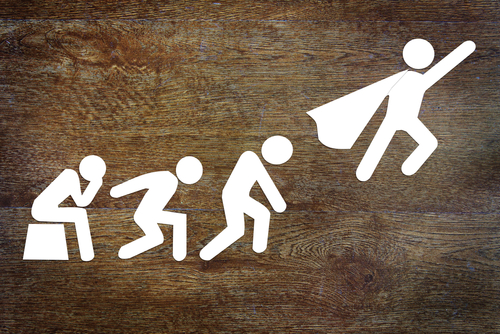 Embracing Change... and the Rest!  - 21st April 2021
I am definitely getting into the swing of things with this blog writing. Just a month since the last one and I'm raring to go with more stories and insights to tell you.
We keep hearing the phrase 'new normal' and never has it been truer than it is at the moment. Lockdown is easing and with luck people will behave responsibly and things can go back to our new normal soon enough. Though it's not really going back is it? It's moving forwards, changing and adapting to what the world has thrown our way in the last year or so.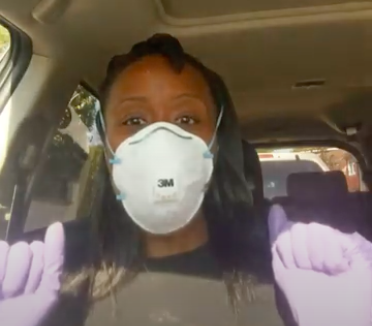 Lockdown Lowdown  - 24th March 2021
I can't believe that as I sit down to write my blog today, it marks the anniversary of the day we went into national lockdown. Something none of us could have predicted way back in 2019 but have now all become far too familiar with.                                  
Outside the obvious health risks, my concerns were strong. Managing a business, though I couldn't have been more thankful that I ran it from home, as well as two young children's home-schooling. However was I going to cope? How would I bake or make deliveries when I should be teaching additions or singing along to the latest phonics tune?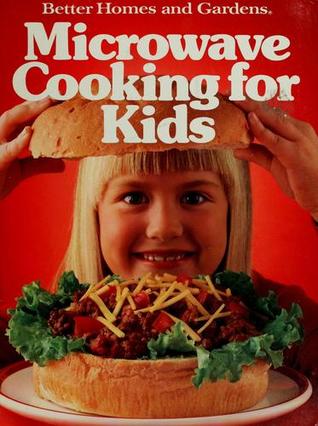 Recipes.... Are they Mine or Yours?  - 30th November 2020
The first recipe book my mother ever bought for me was a microwave oven cookbook for children (this isn't the one but it was just as cheesy). It had a myriad of recipes from savoury to sweet, and of course I focussed on the sweet and had a whale of a time.
You see, you can't burn a house down using a microwave oven (well as long as you do not put metal in it; which I didn't) so my mother left me to 'cook' up a storm.
It's funny how professional pastry chefs now controversially use the microwave to create a microwave sponge, which is done in minutes and creates a completely different texture than the conventional oven. Obviously my mother was ahead of her time and the author of the cookbook for that matter.
Along with helping my grandmothers bake, this really sparked my passion and the fact that I could do it 'all by myself' just added fuel to the fire, for want of a better phrase. I don't have a thing for fires, honest!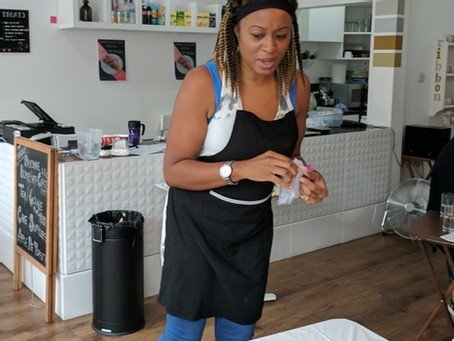 Those who can't do, teach  - 25th September 2020
This statement is an interesting one and certainly is not always true, I've always been happy to laugh in the face of it.  I am very proud of the fact that I am able to teach the things I know to others and I have worked hard to perfect this skill.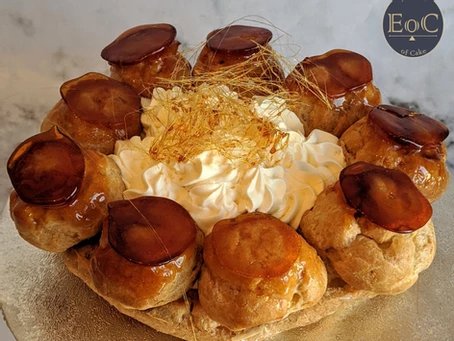 Cake ... It's Emotional  - 24th April 2020
Reading the title to my first blog, you're most likely picturing someone messily devouring a slice of cake, no cutlery or crockery and perhaps a tear or two, a giggle or maybe some indistinct muttering. This scene could be linked with many emotional states, either end of the scale from happiness to sadness, emotional eating!